Urespec - specialists in catalysts used in the polyurethane industry
Whether you are a polyurethane systems house, an edge sealant manufacturer or a supplier of coatings, Urespec can support your business with advice, technical know-how and supply you the optimum catalysts for your manufacturing process.
As an independent technology led company we offer a unique customer orientated approach to product development. By working closely with customers we provide a full technical package to develop new products or enhance existing systems in line with ever changing regulatory requirements.
Urespec works by first visiting customers to evaluate their products and/or manufacturing processes. Then by supporting technical staff we share knowledge and expertise to find practical and innovative solutions.
With over 30 years' experience in polyurethanes, we at Urespec understands the industry, know the chemistry and have the vision and the confidence to offer companies a personalised bespoke service to ensure their polyurethane products meet today's needs for innovation, value and sustainability.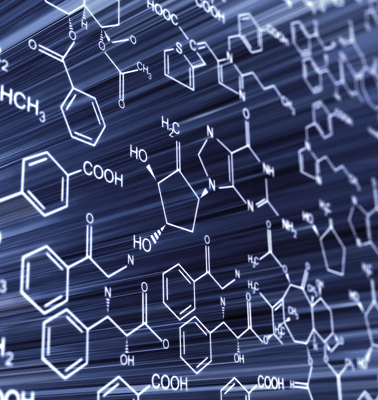 News
Urespec appointed distributor for the CureRod Afrom Polymatrix Ltd.
Urespec Limited is pleased to announce their appointment as the distributor for the CureRod A® from Polymatrix Ltd. 
Developed by leading polymer scientists Dr Bryan Willoughby and Mike Hough, the CureRod A® is a new generation oscillating rod curemeter which delivers continuous cure profiles by amplitude attenuation.
Testimonials
"With all the changes to product legislation, Urespec supported our company by offering technical support and formulation advice, particularly on polyurethane catalysts.
The Valikat ZB1001 catalyst offered by Urespec has been a great success in replacing mercury in our polyurethane products."
Bitrez Ltd. Mark Jones Senior Development Chemist